September 29, 2023

5 min read
ERGANI: Submission of data on cultural enterprises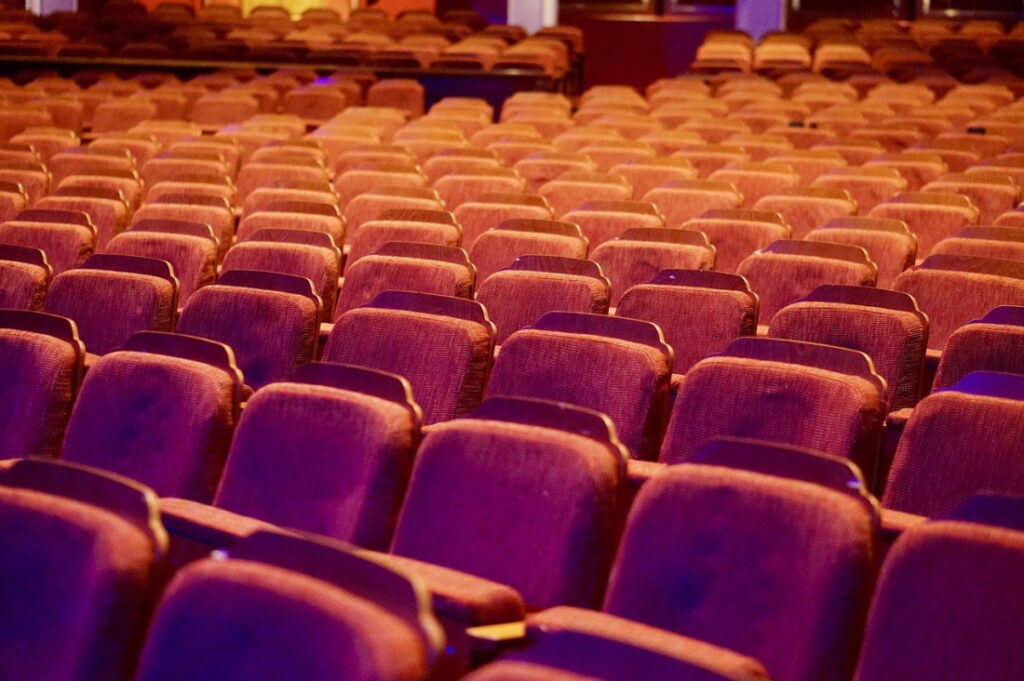 From today 16/11/2021 until 30/11/2021, the ERGANI Information System will be available to cultural enterprises that have applied to receive the financial support provided for in the relevant joint ministerial decision, for the submission of documents and other data in accordance with the instructions to the ERGANI CP.
The financial support concerns businesses
of Theatres
Musical scenes
Dance theatres
Concert venues and performance venues
Cinema companies and film distributors
It is reminded that businesses belonging to the following categories had the right to submit applications to the ERGANI CP for financial support:
Those who had inadvertently declared in their initial application an incorrect number of performances. In this case, a correct repetition of the application/solemn declaration had to be submitted, in which only the number of performances for which the companies apply for the financial support can be modified. Therefore, it was not necessary to reattach the supporting documents already submitted.Companies whose applications have been rejected, taking into account the reasons for the rejection of their initial application. For example, incorrect maximum number of places, incorrect percentage of their participation in production/sublease/lease/ownership, incorrect time periods for which they apply for the grant, etc.). In this case, businesses had to submit a new (corrective) application / solemn declaration, re-attaching all the necessary supporting documents (sublease / lease agreement, co-production agreement, proof of posting in the AADE, ownership contract, as the case may be where required, operating license or declaration of notification of the theater / music stage, dance theatre, concert venue).Businesses that had not submitted an application could submit a supplementary application/solemn declaration, regarding the affiliation framework. Their inclusion in their financial support would then be considered.
Tags: - All of Greece ,Attica ,Businesses ,Central Greece ,Central Macedonia ,Crete ,Cultural & Creative Industry ,Eastern Macedonia and Thrace ,Epirus ,Existing Businesses ,Ionian Islands ,Medium ,New businesses ,North Aegean ,Other financing ,Peloponnese ,Small ,Southern Aegean Sea ,Subsidy ,Thessaly ,West Greece ,Western Macedonia ,Μεγάλες ,Πολύ μικρές Cultural Events,Cultural Heritage