September 29, 2023

5 min read
Training seminars for startups in Western Greece from the EPP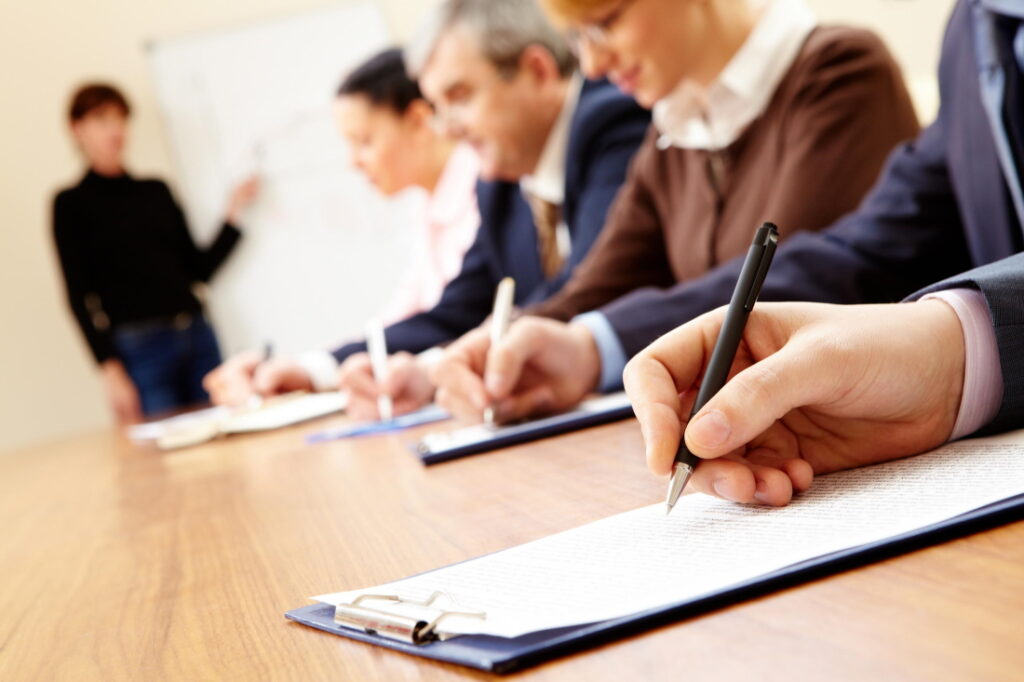 The Patras Science Park (EPP), as a body R&D (Research, Technological Development and Innovation) of the Greek state and in the context of its actions to encourage and strengthen innovative entrepreneurship, organizes free training seminars for early-stage startups based in Western Greece, in cooperation with the Volunteer Manager Center of Greece (KEMEL).
It invites anyone interested to express interest here (or directly by scanning the QR code), until Friday, May 27. Due to the limited number of seats, priority will be given.
The seminars, which are to be held online, starting on July with a first meeting to get to know each other and then during the months of September - October, addressed to startups which are at an early stage (early stage) and they do not have the resources to monitor any educational activity ή για λήψη υπηρεσιών από ειδικούς συμβούλους.
Target and pursuit of Patras Science Park is to contribute in strengthening young innovative entrepreneurship in the region of Western Greece, offering for free a well-structured seminar program, consisting of a set of topics, which they will help the founders and executives of early startups to progress their idea until placing their product on the market. This special program, which has been prepared by KEMEL executives and has the general title "The KEMEL Way", includes all the knowledge and skills necessary to develop an early-stage start-up starting from the formation and validation of its idea.
Themes of the action for startups
In more detail, starting from the topic "The founder's dream", the participants in the seminars will have the opportunity to attend topics related to:
the evolution of marketing
the formation of the business model canvas (Business Model Canvas)
Assumption Validation, Go to market steps
the basic marketing plan
financial issues of management and readiness to attract investors
the business plan (Business Plan)
All themes will be developed based on the latest trends prevailing globally. There will be examples of successful startups in Greece and around the world. An integral part of the program is the organization of special workshops, with the participation of everyone in order to facilitate the understanding of the topics.
Tags: - All Activities ,Accounting Services ,Agricultural sector ,Agrotourism ,Aquaculture ,Boat rental companies ,Businesses ,Cafe-bars / Cafeterias / Traditional Cafes ,Camping ,Consulting services ,Cultural & Creative Industry ,Education ,Energy ,Engineering services ,Environment ,Event catering services ,Fishery ,Food industry - Distillery ,Forestry/forestry ,Georgia ,Health, Medicines & Social Care ,Hospitality ,Hotels ,informatics ,Information & Communication Technologies (ICT) ,Land / Water / Air transport ,Legal Services ,Livestock farming ,Manufacturing ,Materials / Constructions ,Medium ,Mines-Metals-Latodes-Mining ,New businesses ,News Farmers ,Other financing ,Other manufacturing ,Private & Investment funds ,Processing of Agricultural Products ,Restaurants ,Retail trade ,Rooms/Apartments to Let ,Services ,Small ,Sports services ,Startups ,Supply Chain (Transportation & Storage) ,Telecommunications ,Tourism ,Tourist Furnished Residences ,Trade ,Travel Agencies ,Vehicle rental companies ,Warehousing & transportation support services ,Watersports ,West Greece ,Wholesale trade ,Πολύ μικρές Entrepreneurship,Start-up Entrepreneurship,Startups