September 29, 2023

5 min read
TEPIX II – Working Capital Loans – From May 20 new applications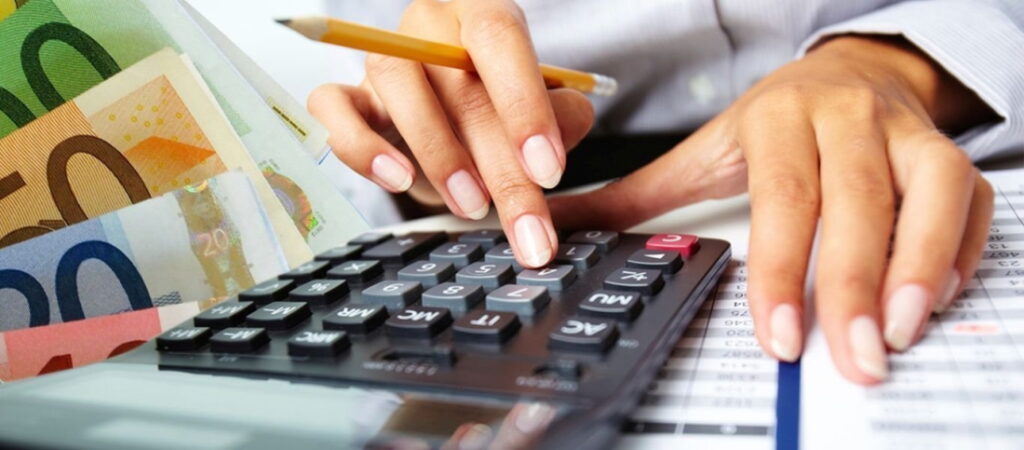 Further to the previous announcement in the www.ependyseis.gr on the programme for the provision of loans with
interest subsidy from TEPIX II, the Ministry of Development and Investments announced, in a new Press Release issued, that interested parties will be able to resubmit their applications from May 20, 2020.
TEPIX II – Working Capital
New applications can be submitted through the State Aid Information System from May 20, 2020, after the initial evaluation of existing applications in order to redefine the available resources.
It should be noted that the working capital lending product with full interest rate subsidy from the Hellenic Development Bank concerns businesses that have suffered suspension or restriction of their operation due to the CoViD-19 pandemic. The Main Criterio for Resseiving the Interest Souvsidia th the preservation of jobs during these two years.
Tags: - All Activities ,- All of Greece ,Accounting Services ,Agricultural sector ,Agrotourism ,Aquaculture ,Attica ,Boat rental companies ,Businesses ,Cafe-bars / Cafeterias / Traditional Cafes ,Camping ,Central Greece ,Central Macedonia ,Consulting services ,Crete ,Cultural & Creative Industry ,Eastern Macedonia and Thrace ,Education ,Energy ,Engineering services ,Environment ,Epirus ,Event catering services ,Existing Businesses ,Fishery ,Food industry - Distillery ,Forestry/forestry ,Georgia ,Health, Medicines & Social Care ,Hospitality ,Hotels ,informatics ,Information & Communication Technologies (ICT) ,Ionian Islands ,Land / Water / Air transport ,Legal Services ,Livestock farming ,Loan ,Manufacturing ,Materials / Constructions ,Medium ,Mines-Metals-Latodes-Mining ,News Farmers ,North Aegean ,Other financing ,Other manufacturing ,Peloponnese ,Processing of Agricultural Products ,Restaurants ,Retail trade ,Rooms/Apartments to Let ,Services ,Small ,Southern Aegean Sea ,Sports services ,Supply Chain (Transportation & Storage) ,Telecommunications ,Thessaly ,Tourism ,Tourist Furnished Residences ,Trade ,Travel Agencies ,Vehicle rental companies ,Warehousing & transportation support services ,Watersports ,West Greece ,Western Macedonia ,Wholesale trade ,Πολύ μικρές Financial support,Support for Businesses